Amir Was Here
Half-Hour Comedy
*NBC Pitch Fest
HBO Multi-Cultural Summit
Stowe Story Labs
Big Break QF
CineQuest QF
NexTV SF
Screencraft Fellowship QF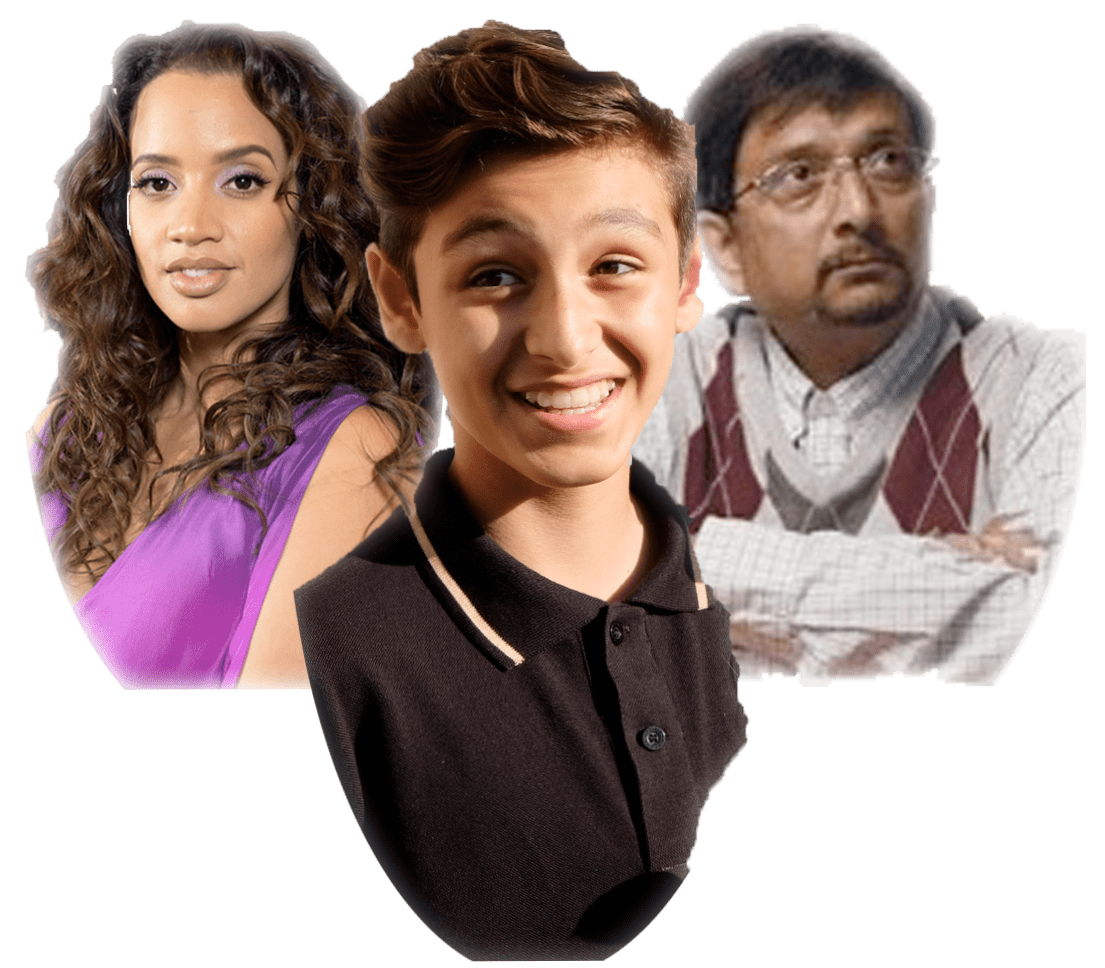 Once upon a time, an Indian-man and Puerto Rican- woman walked into a bar... Now they're raising children in suburban NJ. Told from the perspective of their son, Amir, the story of this mixed-race family in today's America is heartwarming, heartbreaking, and hilarious.
Dean's Cup
Feature Comedy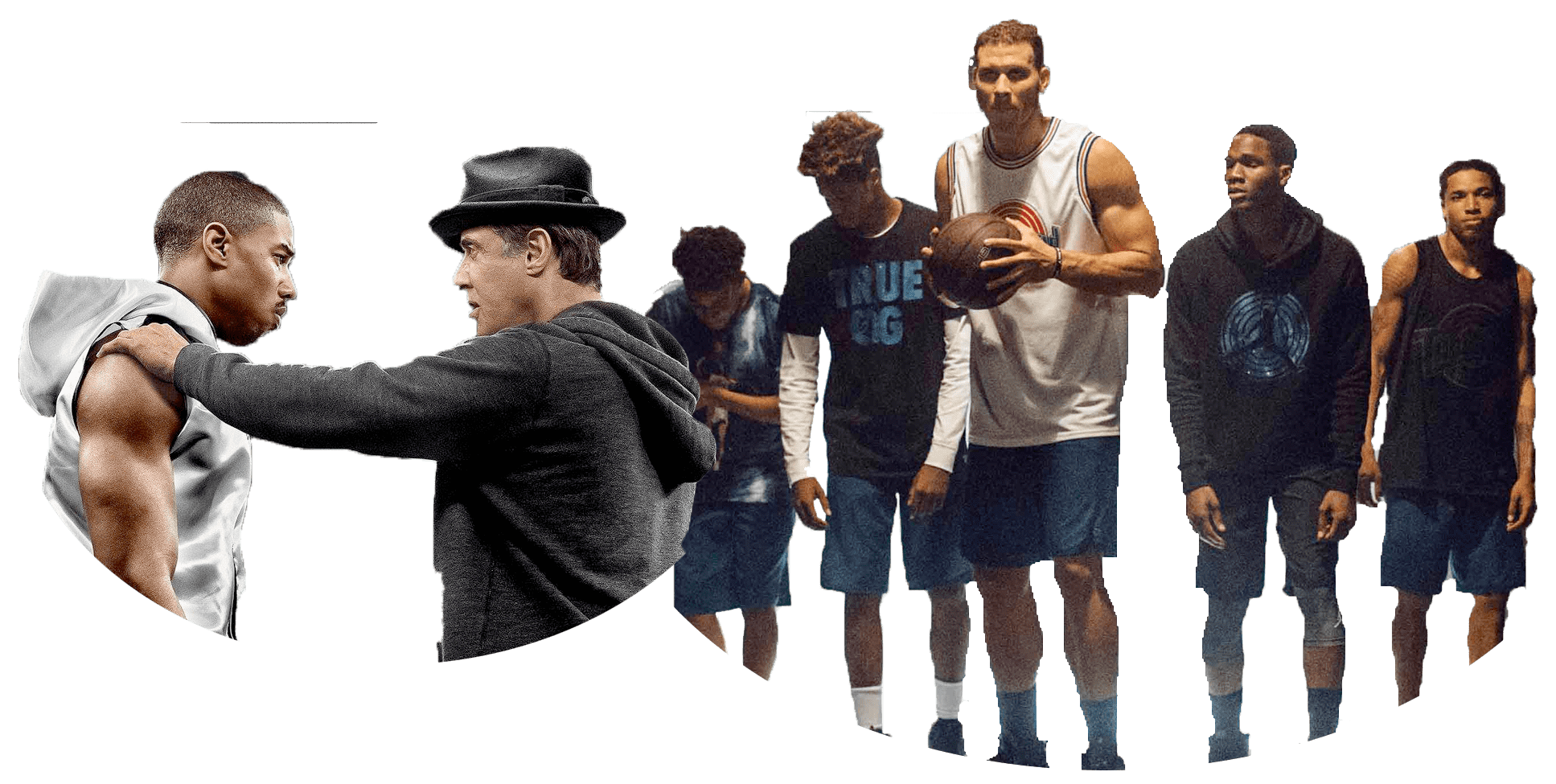 Toby, a forever underdog in the final year of his sports broadcasting degree, must assemble a rag-tag imtramural basketball team to beat the dominant law school before graduating.
The 'sports comedy' is so 10-yrs-ago. But as we've seen with the revival of Rocky into Creed, rebooting a genre with new energy works. And what better sport is there to infuse with grit and Nike-ad-stylization than basketball.
Mind of Miles
Feature Dramedy/Fantasy
*Academy Nicholl QF
CineStory Finalist
BlueCat QF
Beverly Hills Finalist
Sundance Institute 2nd Rounder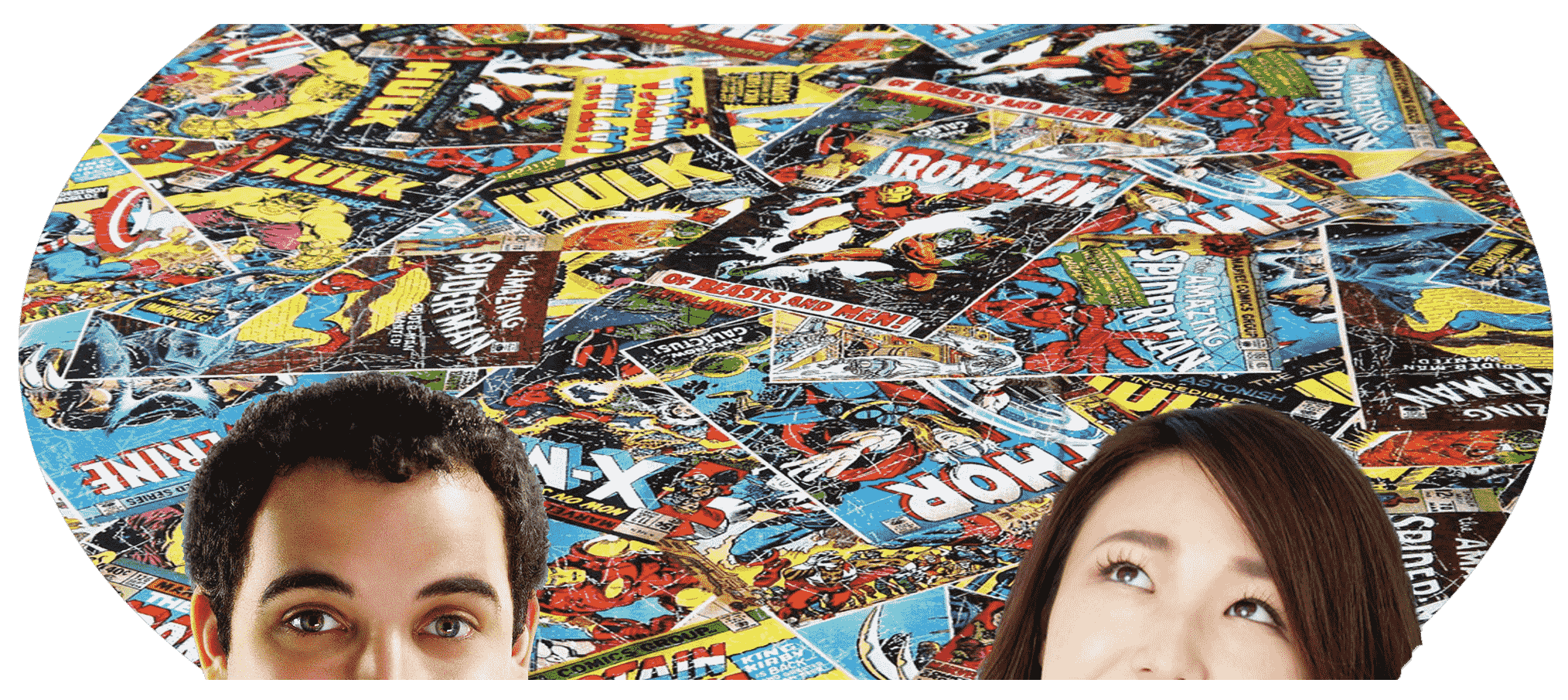 Miles has been working on his dream comic book, Bug Planet, for as long as he can remember. But when he's faced with battling depression and the reality of adulthood, he must turn away from the superhero bugs inside his mind and rely on the help of a religious, rap-loving girl named Yummy Young.
Hollywood Hustle
Hour-Long Drama/Action
*MACRO Episodic Lab 2nd Round
Zara, a former therapist, is scouring Los Angeles, looking for her younger sister who disappeared a year ago. But the more clues she finds, the more we learn about her unusual gift.
Revenge Tour
Half-Hour Comedy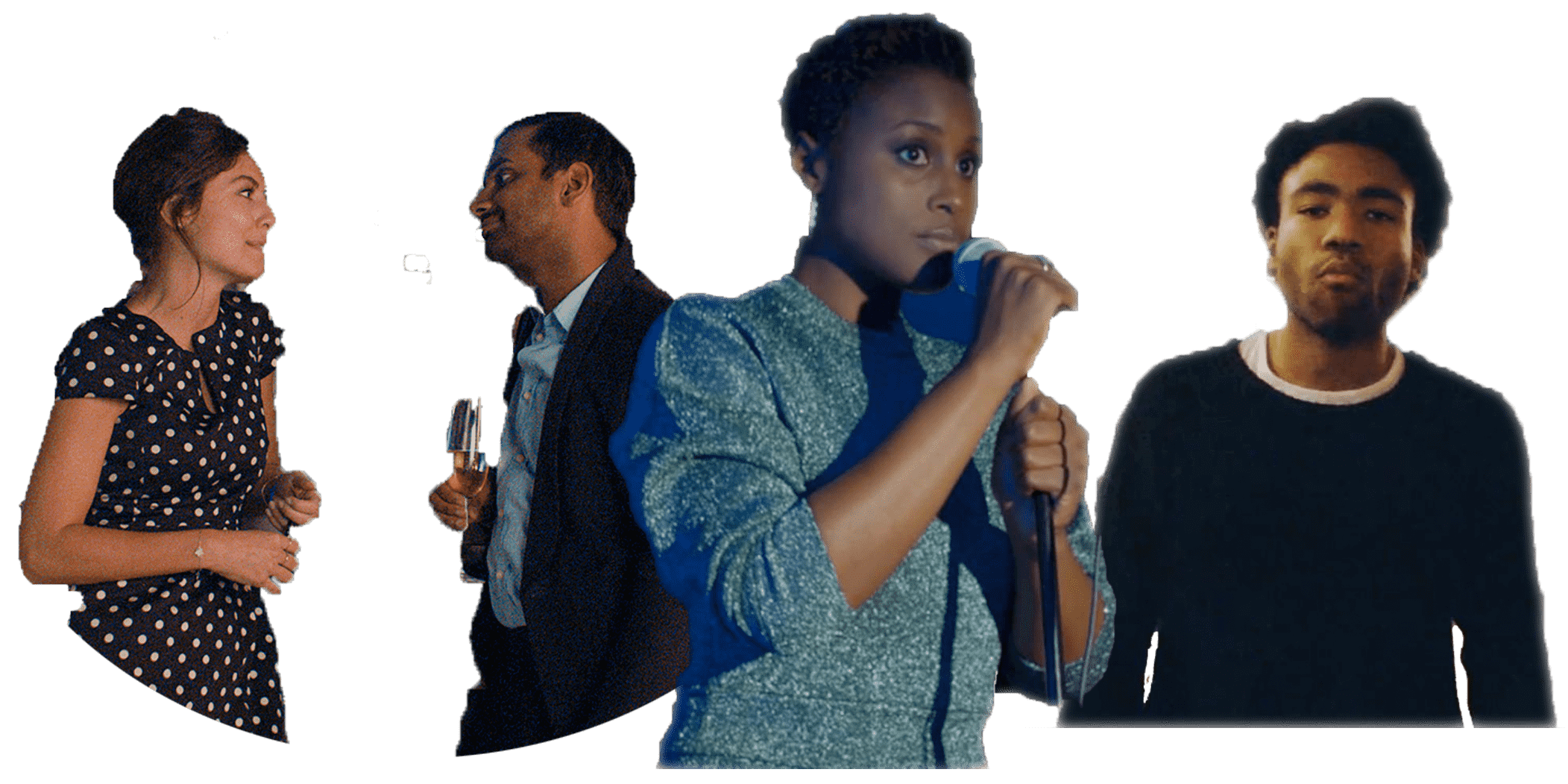 After being dumped by his longtime college girlfriend, awkward software engineer Derek "Milshake" Quincy makes a scathing rap mixtape for his ears only... or so he thought.