Amir Was Here
Half-Hour Comedy
*NBC Pitch Fest
HBO Multi-Cultural Summit
Stowe Story Labs
Big Break QF
CineQuest QF
NexTV SF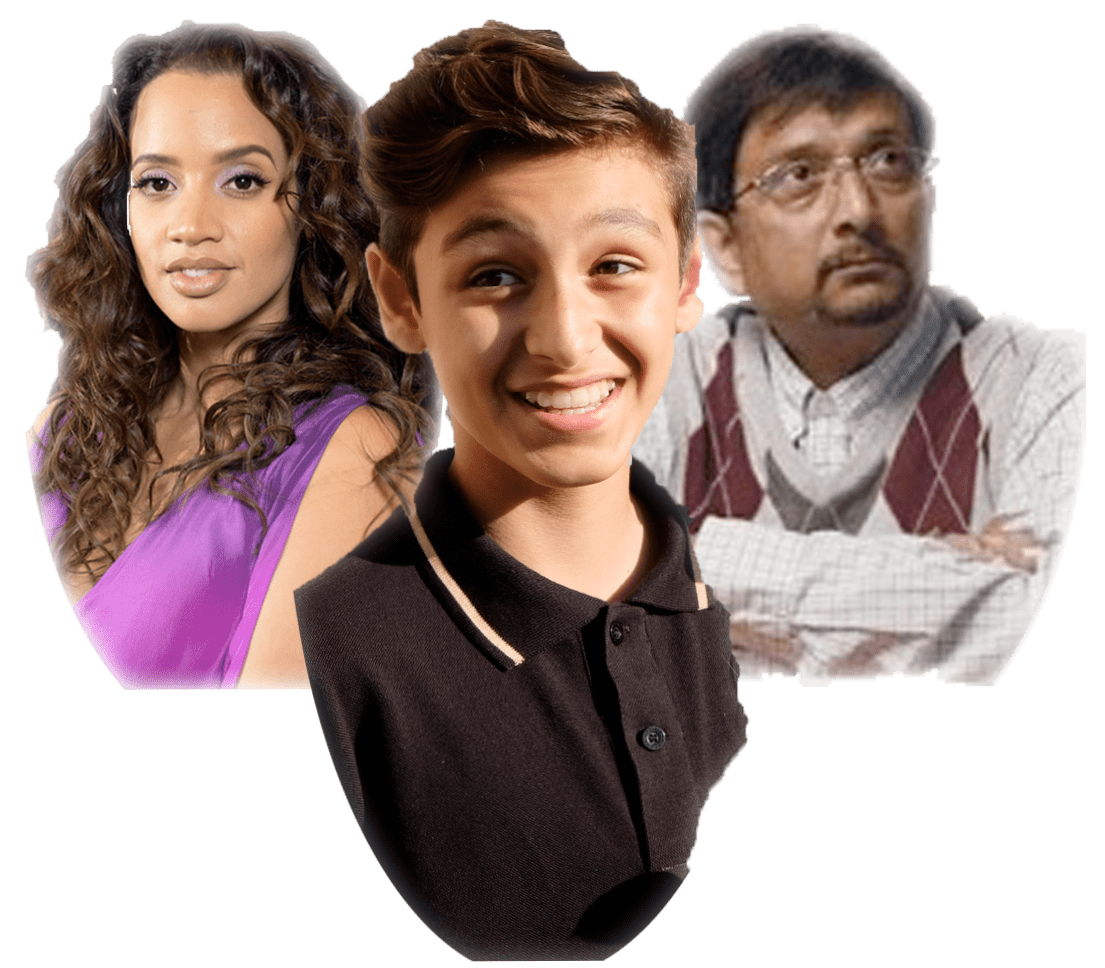 Once upon a time, an Indian-man and Puerto Rican- woman walked into a bar... Now they're raising children in suburban NJ. Told from the perspective of their son, Amir, the story of this mixed-race family in today's America is heartwarming, heartbreaking, and hilarious.
Dean's Cup
Feature Comedy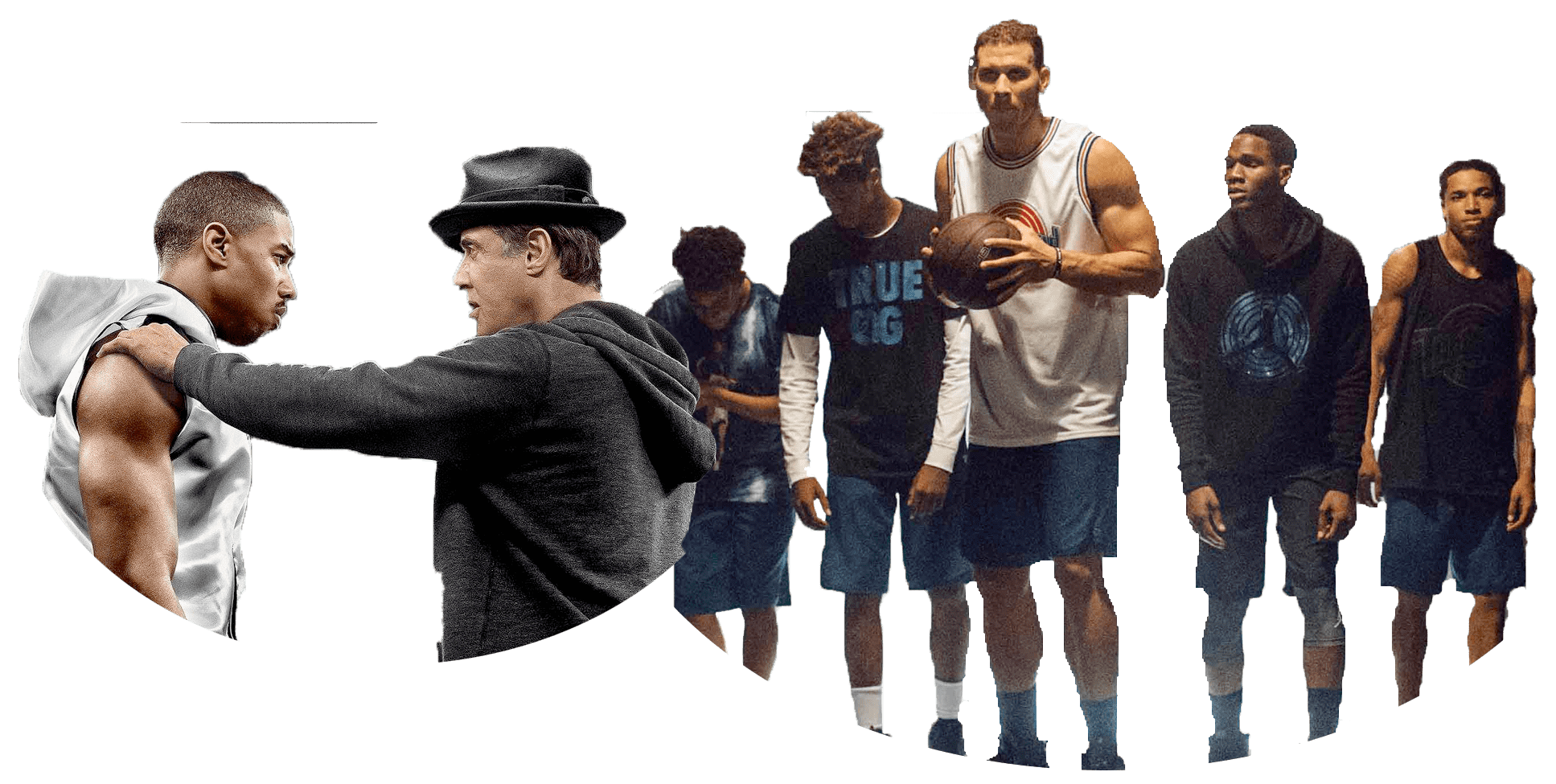 Toby, a forever underdog in the final year of his sports broadcasting degree, must assemble a rag-tag imtramural basketball team to beat the dominant law school before graduating.
The 'sports comedy' is so 10-yrs-ago. But as we've seen with the revival of Rocky into Creed, rebooting a genre with new energy works. And what better sport is there to infuse with grit and Nike-ad-stylization than basketball.
Mind of Miles
Feature Dramedy/Fantasy
*Academy Nicholl QF
CineStory Finalist
BlueCat QF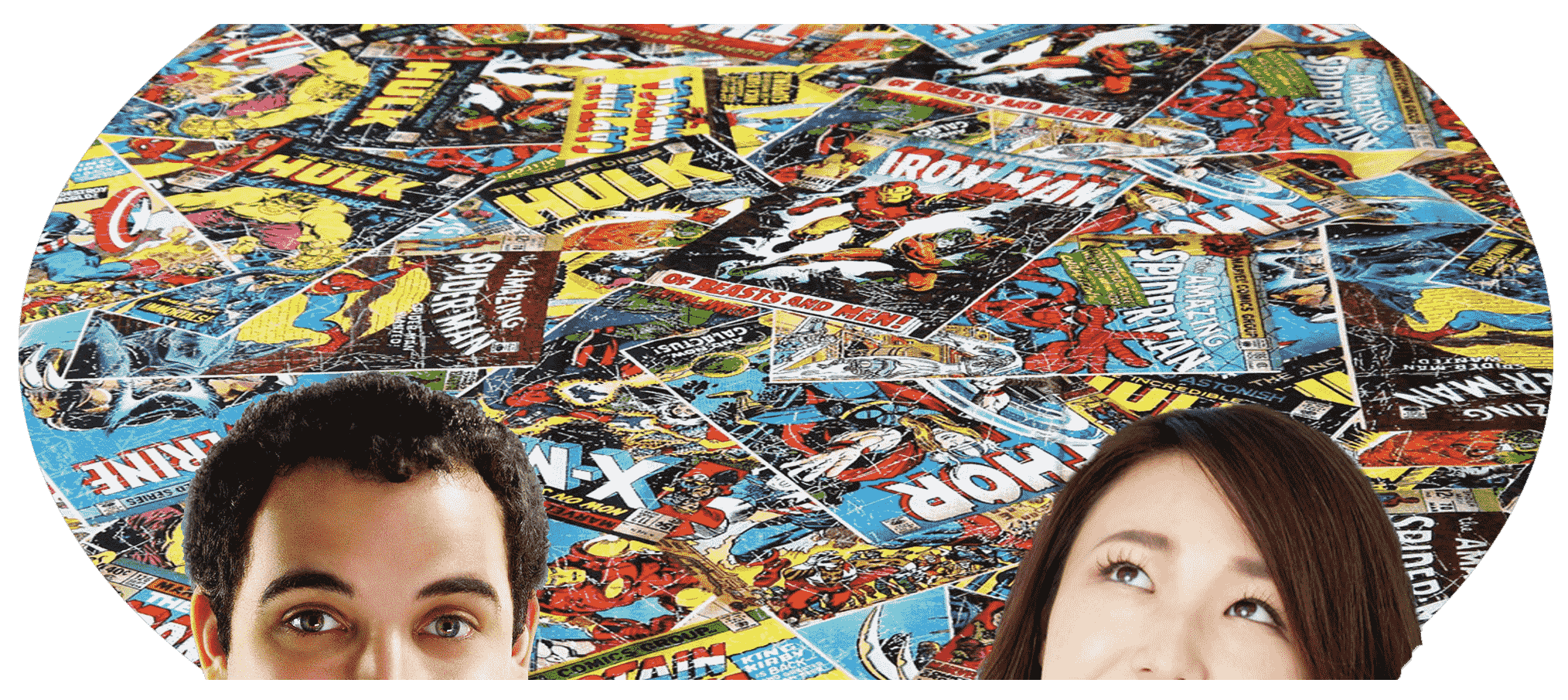 Miles, a superhero-obsessed comic artist, must learn to live with depression with the help of a Christian, rap-loving girl named Yummy Young.
Revenge Tour
Half-Hour Comedy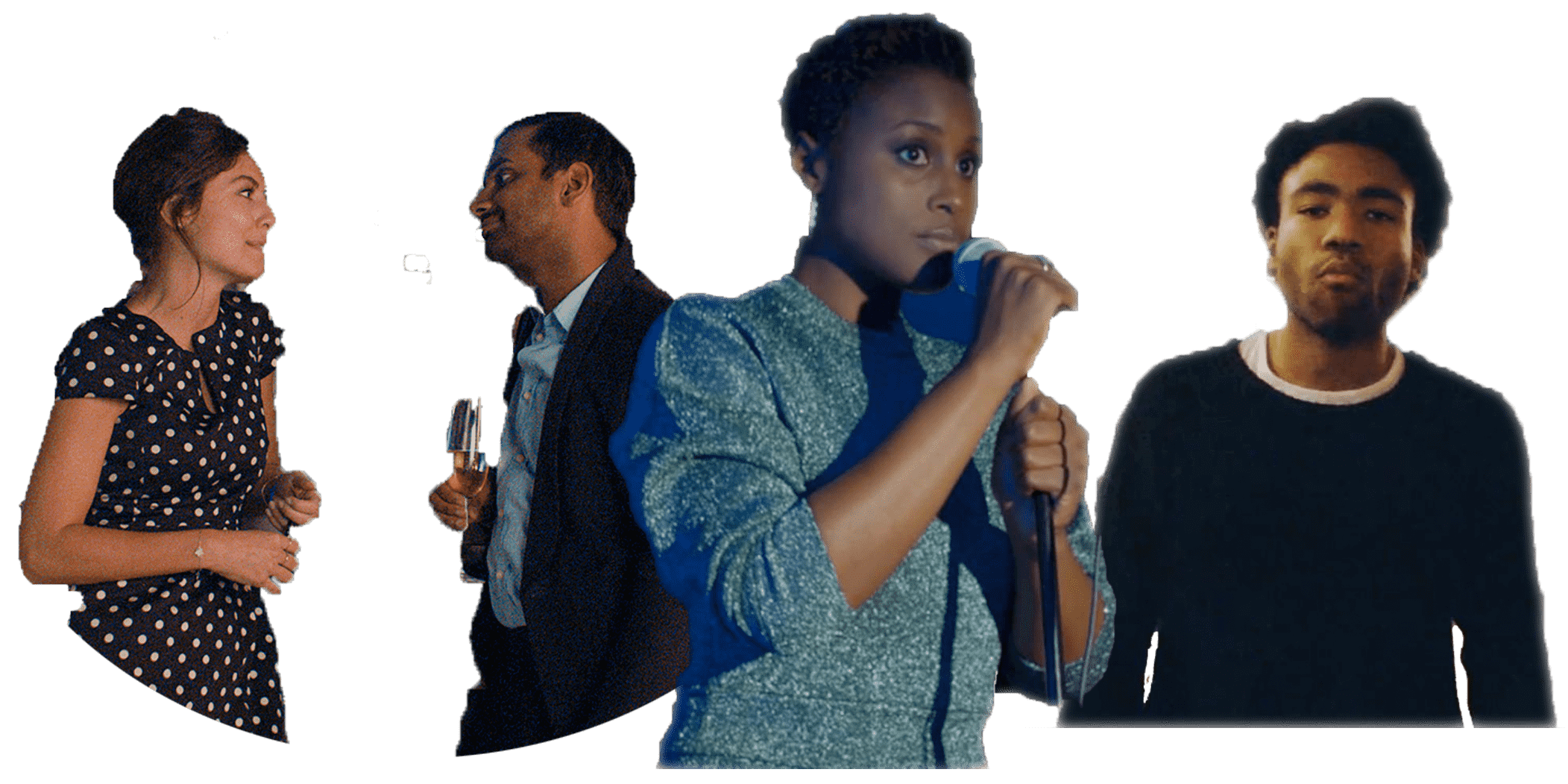 After being dumped by his longtime college girlfriend, awkward software engineer Derek "Milshake" Quincy makes a scathing rap mixtape for his ears only... or so he thought.
Inspired by Master of None and Insecure, the show boasts a unique New Jersey backdrop and experiments with non-linear storytelling and breaking-the-4th-wall rap sequences, making it truly one-of-a-kind.